About Us
Halberd Pharmaceuticals. Since 2015
"Our vision is to improve the quality of life by developing and marketing therapeutic and preventive healthcare products at affordable prices."
 W
e Take a Great Amount of Pride in What We Do
Halberd is a well-heard brand name around few parts of Australia and Middle east in the whole sale and distribution business to pharmacy. It is on its path way towards extending its ventures into India. We aspire to be India's partner of choice of beauty, health and wellbeing. We are looking forward to growing this company into a vivacious, nationwide network servicing retail pharmacy, helping to make all the services accessible for all people in India.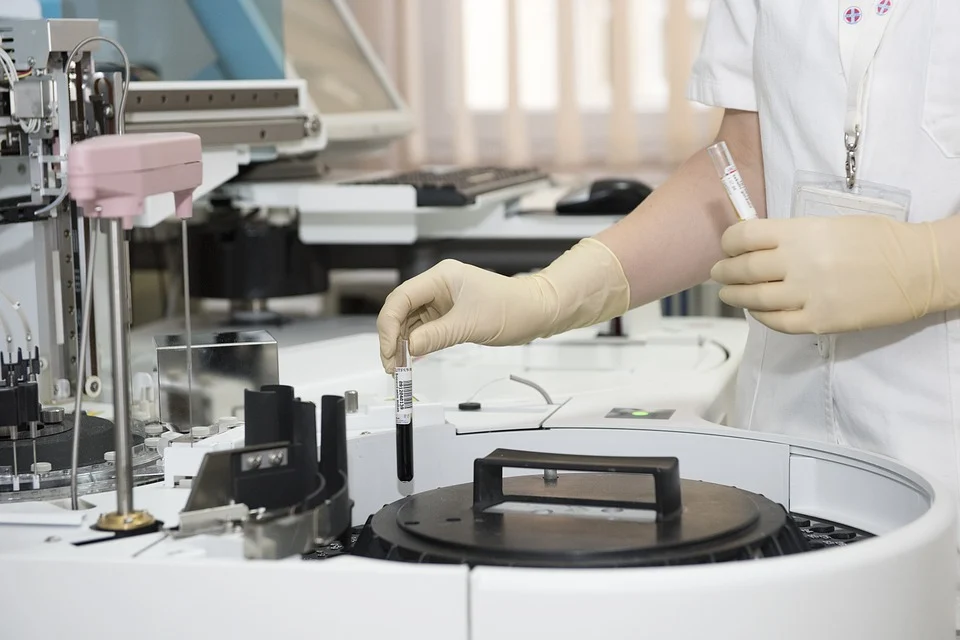 To fulfil our prime responsibility to make certain, Indians have all access to whole range of medicines through our community pharmacies, unmindful of where they live. To join hands with our suppliers and customers to perpetually follow and execute the cost effective distribution and retailing channels.
To encourage the pharmacists to be advanced service suppliers in our communities , to work towards moulding the future of pharmacy care worlwide. To bring out a positive impact by creating value in the business and also by extending motivation and support for the not for profit organisations which are closely associated with our values.
We have a realistic view on how, as an organisation, that we are obliged to delivering our services by respecting and supporting the society. We endeavour for a better tomorrow- whilst we continue to be diligent and committed towards improving our skills, performance and knowledge.
"Wherever the art of Medicine is loved, there is also a love of Humanity. "
–
Inspiring Lives Worldwide